Visualization can help create a life with abundance in it. In order for big changes to happen, we need to use big visualizations.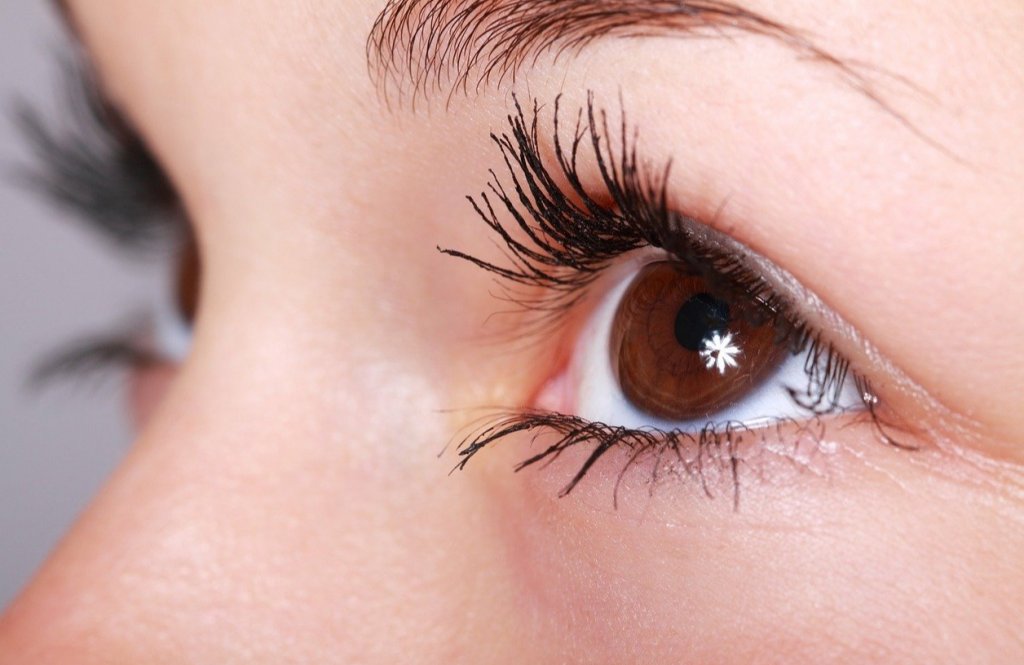 It is time to think big, have fun, and be creative, let's make out vision board. The mind goes to what it is familiar, the more we see those images the more the mind will feel familiarized with them and feel comfortable having that reality.
Make a vision board that makes you feel great. If you want to live in a mansion, look for a picture of the mansion you would love to live in and put it there. Books to read, countries or places you would like to travel too. Talking in front of an audience.
Visualization is not limited to only seeing an abundant life. We can use other senses too: get a feeling of it, sense it, hear it, smell it.
How does your love life look like? Do you like healthy food? What is the taste of those things? How does your body feel when you are walking, riding your bike, going to the gym, or doing yoga?
It is so important to be able to empathize with your vision, so if you want to have a pool in your house or a jacuzzi, how does it feel to be in there. What does it feel like to wake up in that house, drive that car? What does it smell like? Do you have pets? Dogs, cats, horses? What are their sounds? Can you feel how they love you? You can also use words. In mine, I wrote: best selling author, motivational speaker, coach, digital marketer, investor, and charity founder.
I would recommend that you focus on 4 areas:
Mindset; meditation, books, personal growth, Jinjang …
Health; yoga poses, the abs you feel happy to make, water, fruits you like to eat, dishes you love that are healthy…
Wealth symbols like houses, cars, jewelry, a laptop for your online business…
Relationships; the emotion that you would like to feel in your relationships with your partner, family, friends.
When you feel drawn to your vision board, when you feel excited every time you imagine the sensations, sounds, smells, and the view of all of that; you have done great work.
Print it, put copies all-around your house. You can have them in your nightstand, in your bathroom mirror, as a screen safe. You can even print it in a mug and every time you drink your morning coffee or tea you look at it.
The subconscious mind never sleeps so it will be paying attention a LOT more than we usually think.
You can also write in your journal all the reasons why you are grateful for having that life.
You write the affirmations like you are experiencing right now, in the present tense:
For example, I love my life, I love to wake up in my delicious bed with the view of my property and the ocean, I am so grateful for all the birds I hear in the morning. I am grateful for all the amazing trips I make with my family and all the laughter we share. I can be anywhere in the world and earn money online. The first time I witness that humpback whale comes out of the water my whole body stood steel connecting with the powerful presence of that great animal. I loved it.
Design a movie in your mind about your vision board. I have been doing this for 13 years more or less and it is fun, and definitely helps for manifesting things a LOT faster, it keeps you focused.
"Create the highest, grandest vision possible for your life, because you become what you believe." – Oprah Winfrey
Thank you for reading my blogs, I love that you take the time to go through them and then share your thought, aha-moments, experiences, and more.
If these inspired you to make your vision board or you already have one and you would like to share it with me, I would love to see it.
Abundance is in us, tune in.
To your success;
Jennifer Trimble